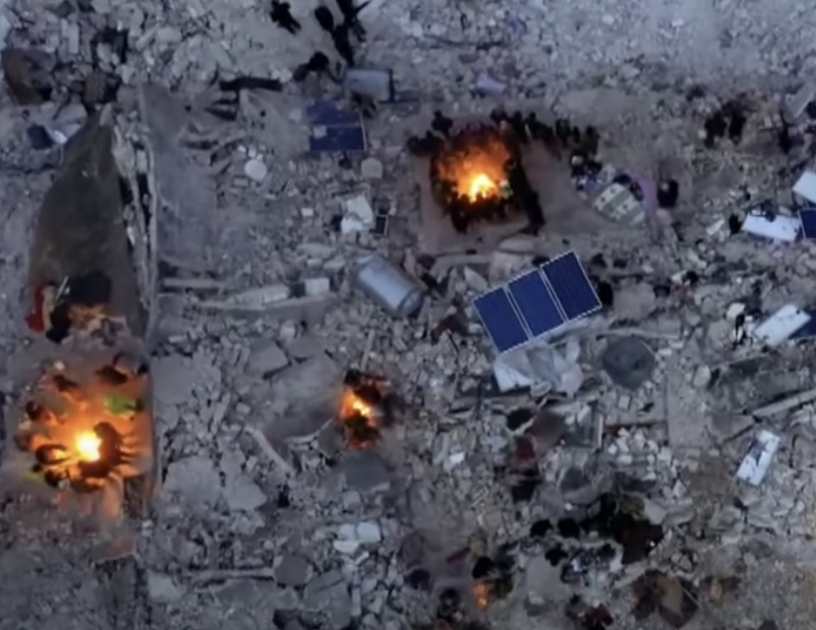 ---
7 February 2023
The 7.8-magnitude earthquake that hit Turkey and Syria—as well as the additional 7.6- and 5.6-magnitude earthquakes that struck Turkey—have left approximately 5,100 citizens dead and countless more injured or missing. 
Drones have provided the media with heart-wrenching views of the devastation, but they are also helping responders assess dangerous situations amidst the rubble and assist with rescue efforts. In fact, part of Spain's aid package to the region is sending drones.
Technology and Drones
In addition to cameras, drones can also carry various sensors—such as those that can detect methane levels due to broken gas pipes that may trigger explosions—to provide essential data back to rescuers. 
Then, there's NASA's FINDER (Finding Individuals for Disaster and Emergency Response)—a suitcase-sized tool that can detect heartbeats, even under 30-feet of rubble. FINDER first proved its worth in 2015, when it directed rescuers to four men buried under ten feet of debris and mud in Chautara, Nepal. Since then, the technology has been to other countries.
FINDER works by broadcasting a low-power microwave signal through collapsed buildings, and then evaluating the reflected signals for changes that could be caused by tiny movements from breathing and heartbeats.
Watch Drone Footage of Damage and Rescue Efforts