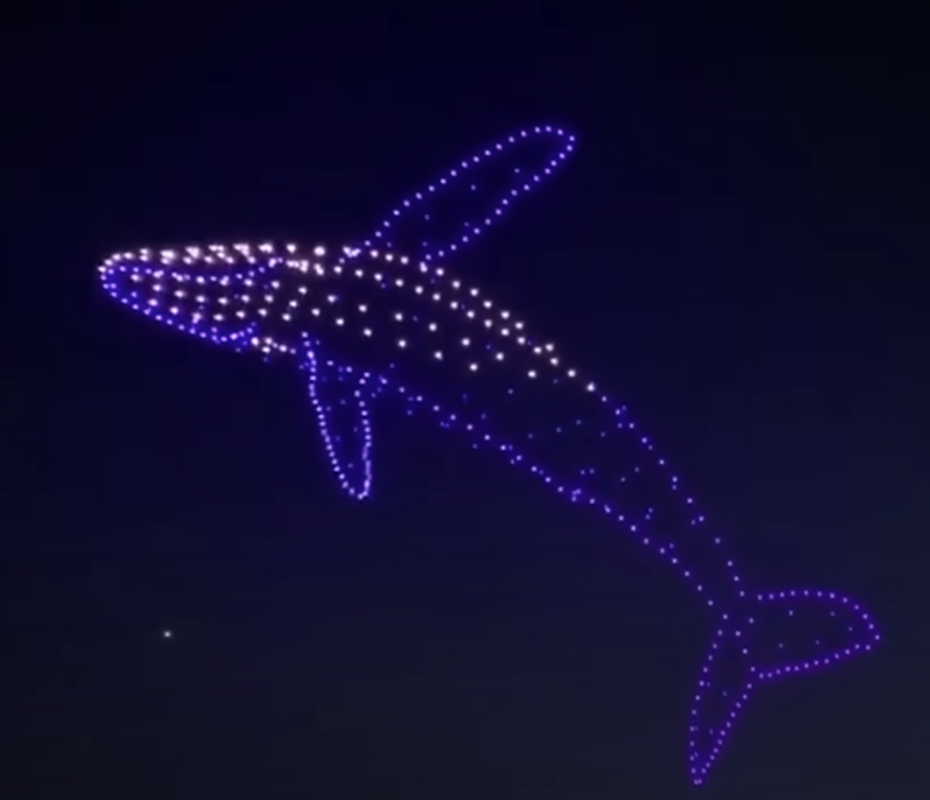 ---
10 May 2023
More than 1,000 drones were invited to the Coronation Concert of King Charles III on May 7, 2023.
But they weren't solely for the enjoyment of the new king at the Windsor Castle event.
In the United Kingdom's first-ever multiple-location drone show, ten towns and cities in the empire were treated to a dazzling choreography of lights—all featuring animals while a recorded message from King Charles about the critical importance of conservation accompanied the drone displays.
Watch!