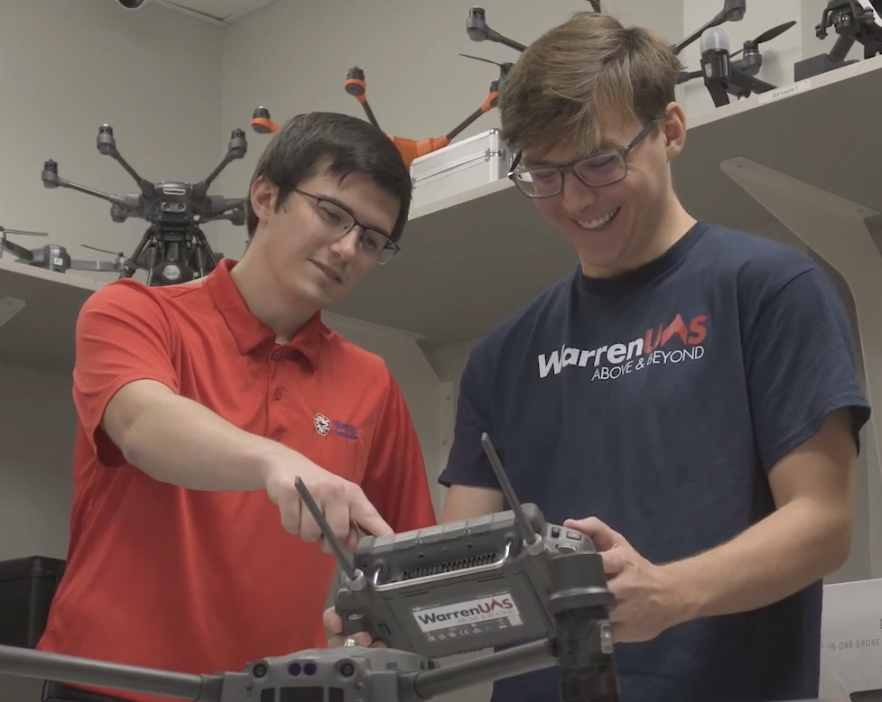 ---
16 November 2023
Warren County Community College has one of the nation's leading unmanned systems curriculums in the form of its WarrenUAS program. Overseen by the brilliant mind of Dr. Will Austin, WarrenUAS is empowering drone pilots with new knowledge and skills to be utilized in the field and is also responsible for training the next generation of drone pilots.
On paper, WarrenUAS throws down with the best programs in the world, but does it really live up to the hype? 
Let's find out on this episode of Drones on the Road.