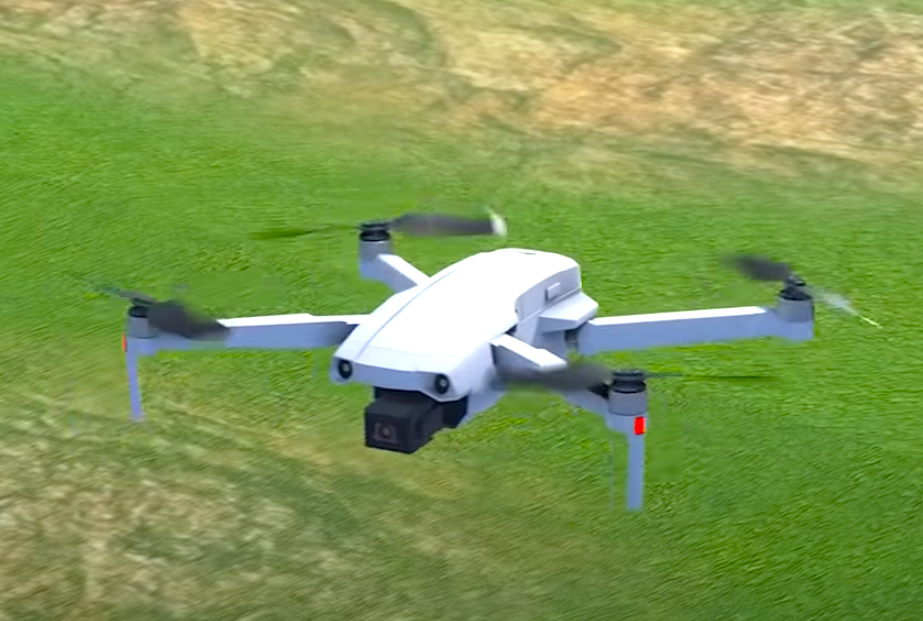 ---
If you're just starting your journey with drones, it might help to know precisely how they work.
The Lesics YouTube Channel has 5.5 million subscribers, and it seeks to educate people about engineering. The best part of that mission is, as stated on their site, to "clear misconceptions, create a passion for engineering, and explain complicated technologies in a simple way."
The graphic video below, "Drones: How Do They Work," has logged more than one-million YouTube views since its release in 2021.
It's no shocker why so many people interested in drones have watched the video for education. While some of the technical and operational information is deep, the graphic production and clear, concise explanations are easy to understand—even if you have to watch some scenes twice! Dig in...
WATCH AND LEARN!
Ready to fly? Here is some more essential knowledge: HOW TO BECOME A DRONE PILOT