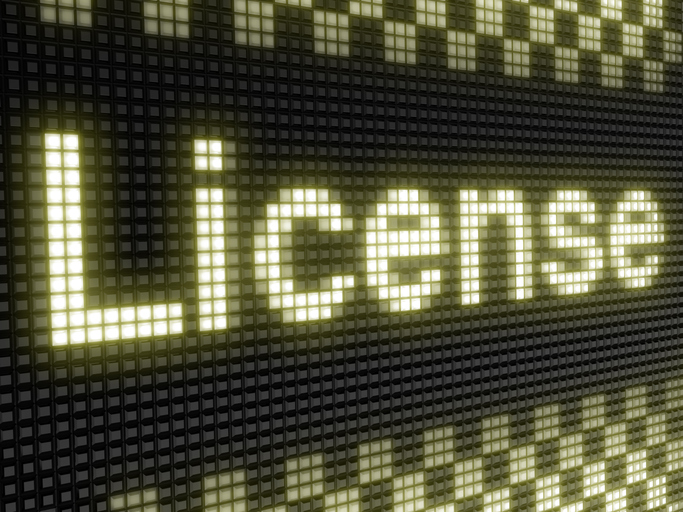 ---
Drones have become increasingly popular for both enthusiasts and professional pilots. If you're a hobbyist, it is likely that you have considered turning your hobby into a career at some point. If this is the case, then you may be wondering what's the best route to take to get to a point where you can make income by flying drones professionally.
To put it simply, here are some crucial steps that should be followed if you want to become a commercial drone pilot:
Purchase a drone

Practice flying your drone

Enroll in multiple training courses (basic, advanced, and specific to your industry)

Obtain your commercial drone pilot's license

Register for drone insurance

Establish your business
In terms of establishing your own drone business, starting your own professional drone business is less costly compared to starting up other types of businesses. The biggest costs will apply to purchasing a drone, enrolling in training courses, obtaining your drone pilot license, along with some additional equipment that you may need depending on your needs and specialties. In fact, becoming a drone pilot is very accessible in regards to becoming self-employed, so it is worth noting that more and more people are starting to get into it. As a result, investing in training courses and high quality equipment is important, as you will want to set yourself apart from the rest in an increasingly saturated market. Overall, high-quality equipment, skills, and experience are all key factors to your success as a commercial drone pilot.
Continue reading to learn more about each step in the depth of how to become a commercial drone pilot. 
Purchase a drone
The first step to becoming a drone pilot is learning how to fly a drone. In order to learn how to fly one, you will eventually need to purchase your own drone. If you are planning to become a professional drone pilot, it is best that you find a drone that you can grow into, as opposed to finding something that you know isn't going to be long-term and will have to upgrade later on. As mentioned earlier, one of the biggest costs will go into your drone so it is important that you find something that is of high quality. Yes, it is a bit of an upfront investment, but ultimately, it is something that you will need to start and grow your business. Be sure to read about the many different drones out there, their features and capabilities, etc. These factors are imperative when determining what is the best fit for the type of industry you plan on getting into. 
Practice drone flying
Whether you're a beginner or have never flown a drone before, you should start practicing basic flight skills. After all, practice makes perfect! You will need to practice a ton to ensure that you are confident flying your drone. It is a good idea to start off with simple drills, then as you gain more experience and improve your skills, you can start learning your drone's particular features. For advanced drones, there are likely many different features that you should practice and get familiar with. Once you have gotten down the basic flight skills, you can begin practicing more advanced flight skills. You should practice everything until it becomes second nature to you.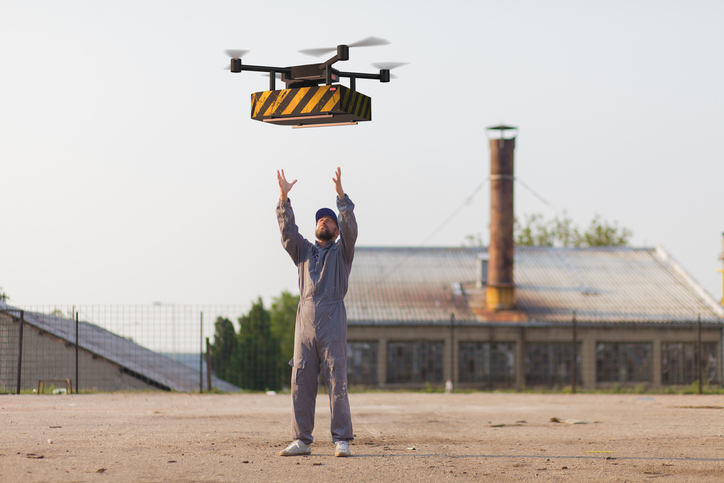 Enroll in a training course
Eventually, you will learn the basic ins and outs of your drone after a lot of practice. And although you may think you know it all, you still must enroll in a training course. There are plenty of online training courses, as well as in-person training courses. Do your research and ensure that you take a course that suits your needs. Perhaps you want to get into cinematography, inspections, or mapping and surveying – whatever industry that you wish to get into, be sure that you find the right course that focuses on that. The purpose of a training course is to ensure that you master your drone flight skills – from basic to more advanced. In order to take on jobs and to grow your success as a professional drone pilot, you should be an expert at all things drone. 
Obtain your commercial drone pilot license
In order to legally fly your drone as a commercial pilot, you will need to obtain your commercial drone pilot license from the FAA (in the United States). There are many steps involved to obtain your license, including passing the Aeronautical Knowledge Test, also known as the Part 107 Test. The test includes 60 multiple choice questions and you should expect to study for the test for at least 10-20 hours. Once you have passed the test, then you will be able to apply for the Remote Pilot Certificate.
Register for drone insurance
Another very important step that you must take is registering for drone insurance. Finding the proper and adequate drone insurance is absolutely essential. Therefore, you will need specific liability insurance tailored to your drone operations. You should definitely not assume that regular business insurance will cover it, because in the majority of cases, it won't. Therefore, do your due diligence and find the proper drone insurance policy specific to you, your business type, and needs.
Establish your business
Starting up any type of business is inherently hard – this is no different for beginning a drone business. This is especially true when considering the initial costs of everything, including your drone, building your brand, establishing your reputation, among other factors. Therefore, be sure to sit down and assess every single cost, including your drone, insurance policy, the amount of training you will need, as well as elements pertaining to whether you plan to be a freelancer or establish your own business. Whatever the case is, be sure to do your research and ensure that you can manage everything from start to finish.
Looking For Commercial Drone Pilot Jobs?
If you are looking for a commercial drone pilot job and have gone through every step you need to get there, then it is a good idea to visit The Droning Company. The Droning Company is your one-stop shop for all things drone-related, including jobs, showcasing your work, learning the latest FAA news pertaining to drones, tricks and tips, helpful articles, and so much more. If you are interested in learning how to become a drone pilot,
The Droning Company has everything you need!