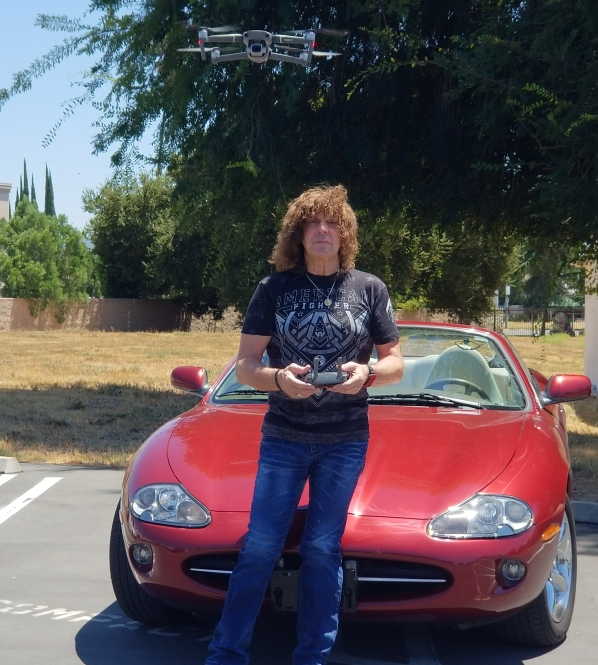 ---
19 December 2022
By Stuart Smith, CEO, The Droning Company
If you have decided to explore the option to become a drone pilot you've made a great decision. The industry is absolutely exploding. In the words of Carl Berndtson—who organizes The Commercial UAV Expo held in Las Vegas at the beginning of September every year—the drone industry can best be described as "Coiled."
When I started The Droning Company in 2020, there were 150,000 drone pilots that had their FAA Part 107 certificates. Two years later, there are more than 300,000. According to Research and Markets, the demand for drone pilots is expected to grow by 51.1 percent over the next five years.
Before I explain how to find the high-paying drone jobs out there, let me talk a bit about the many avenues this industry offers and how to get started on this exciting path. Drones are literally taking over nearly every industry there is. 
The number-one hirer of commercial drone pilots in the country is roofing contractors. Before drones came along, they had to send a couple of people up onto the roof to photograph it, and laboriously take dimensions—one person holding the end of a tape measure while the other precariously reeled it out and wrote down the measurements.
This was not only time consuming but dangerous. 
Nowadays, they hire a drone pilot who flies it over the roof for 15 minutes. The craft not only takes high-quality video and photographs, but also collects all the measurements accurate to within half a millimeter. Roofing inspections by drone generally cost between $200 to up to $650, when you get into thermal inspections.
Secondly, there are real-estate agents who hire pilots to fly around the neighborhood, then spiral into a house. The pilots will sometimes use the drone with its steady-cam gimbal to photograph the interior, or actually fly an FPV drone through the house to get a very unique view of the property. Drone shoots for realtors cost from $150 for basic filming, and up to $1,000, if you also have to edit and produce a finished video. Photoshop and video-editing skills are a must for any drone pilot. Again, these are general figures. Your final quote will be based on the location, the type of real estate, and the logistics involved.
New trends taking off—much to the benefit of drone pilots—are scattering ashes and baby-reveal parties. With the purchase of a distribution system such as The Stork Plate—which was originally designed to drop a fishing lure further than the angler could cast—you can get into this very lucrative market. This inexpensive piece of equipment is basically a box that sits below the drone that is filled with the departed loved-one's ashes. On a cue from the pilot, the box will open and release the ashes over the desired location.
The other fashionable trend is that people hire a drone pilot to fly over a baby gender-reveal party and drop pink or blue confetti from the drone to show whether it's a boy or a girl. Be advised though that the FAA frowns upon dropping anything from a drone, so even though you may be only releasing confetti, it might be a good idea to mark off an area that people are not allowed in. Ashes scattering and baby-reveal parties generally pay about $500.
As I stated earlier, drones are becoming more and more involved with nearly every industry there is. As opposed to hiring a helicopter and pilot for $35,000 a day, movie and television commercial makers are employing independent drone pilots for $2,000 a day to do the same job. Also, when filming wildlife for nature documentaries, a drone can get much closer without scaring the animals. If you're familiar with how a drone flies, you can see the evidence of this in nearly every aerial shot on Netflix.
Apart from the previous opportunities stated, there are myriad other ways for drone pilots to make income, such as cell tower inspections, search and rescue, the oil and gas industry, 3D mapping, LIDAR, advertising, construction, security, teaching, Part 107 lessons, event filming, agriculture, and selling drone footage, as well as powerline, golf course, and insurance inspections. You just have to find your niche and get your name out there.
A few more points that I'd like to put in your mind before I get into the subject of finding drone jobs are as follows:
While attending The Commercial UAV Expo in Las Vegas this year, Chris Fravel—our resident drone expert—was interviewing Brett Kanda, the VP of sales and marketing for Brinc Drones. When he was asked what advice he would give fledgling drone pilots wanting to get into the commercial drone market, his answer was very interesting. He said to focus far less on the piloting aspect, because the way drone technology is advancing more and more operations are becoming autonomous. Instead, he advised pilots to take courses and become experts in LIDAR, 3D mapping, thermal, remote sensing, and GIS. If you're come to the table saying you just want to fly drones—well, that has a shelf life. If any of you reading this decide to take this route, we highly recommend Warren County Community College for their online courses.
Another thing to bear in mind is expansion of your drone business. When a pilot sets up a profile on The Droning Company, I generally give them a call to ask how they found out about us, and advise them how they can improve their profile to get more work. I also like to chat about the industry in general. I find the smart drone pilots—and, let's face it, most of them are, as they have to pass their FAA Part 107 in the first place—are not simply planning to do roofing and real estate jobs for the rest of their lives. They are saving their money or contacting drone-friendly finance companies such as Amerifund and purchasing the more advanced enterprise drones with LIDAR sensors or 3D cameras and moving into markets whereby they can earn anywhere from $2,000 to $5,000 a day.
How To Find Drone Jobs!
Back in 2020, after the release of the fifth album by my band Heaven & Earth, our planned world tour was cancelled due to COVID. Having a young daughter to support, I thought I couldn't sit around for a year-and-a-half doing nothing. As I'd been flying drones for a couple of years—basically just for my own enjoyment—I decided to go out as a pilot myself. After talking to other pilots and looking at some of the online job agencies out there, I was shocked by the amount of commission they were taking. They were paying drone pilots $70 to do a job for which they were getting paid $300 or more. Admittedly, it was the fault of the younger pilots who were bidding lower and lower to get the job, but I thought it was a grossly unfair practice, and, in my opinion, devaluing the industry in general. This is when I came up with the idea for The Droning Company.
At The Droning Company we charge drone pilots $10 a month to create a profile on our page, which is searchable by potential clients. There's a $20 discount if you pay for the entire year in advance. When one of these clients finds the pilot that suits their needs, they click "Contact," and, after confirming their email address, they are able to contact the pilot directly, thereby letting the pilot make his own deal. This way, if we only manage to get you one job in the entire year, it more than pays for your entire subscription.
How To Set Up a Profile.
We have made this as easy as possible for you. Just follow these simple steps.
• Go to our main page and click on "Join the Team."
• Click on "Sign up as a pilot."
• Agree to the terms and conditions.
• Enter your email address.
• Confirm your email address.
• Enter your first and last name, email and phone number and create a password.
• Let us know where you heard about us.
• Decide whether you'd like to pay the $10 a month, or sign up for a year, and then enter your credit card info.
• This will take you to the dashboard where you enter all your info, (We advise doing this on a laptop as opposed to a phone.)
• Upload a headshot. People like to see who they're doing business with.
• Select your specialties. Some clients will search our database by "Specialty," so if you haven't done a real-estate job but feel ready to do so, then add that as one of yours. Obviously, don't add something like 3D Mapping if you don't have the equipment or the experience.
• Write a bit about yourself, your experience, flight time, etc. Don't just put "Pilot Part 107." This could make the difference between them hiring you, or the pilot five miles up the road.
• Upload a JPEG of your Part 107 certificate. This will not be visible to the public.
• Add photos of your equipment. Hint: Rather than take your own photos of your equipment just go to Amazon and take a screenshot and add those.
• Add your locations. This is very important, as we work off Google maps, so put your hometown in first. Then, if you're willing to travel 100 miles for a job, add locations within a 100-mile radius of your home town.
Check Out this Video to See How to Add Locations
• Add links to two or three of your best video work. Please make them at least a minute and a half, as we feature one of our pilot's video reels on our home page every week.
• Upload a few of your best landscape style photographs. They have to be 2MB or less, so you may need to resize them.
A good pilot profile is essential to getting work, so take your time and make sure you have filled in all the relevant information before you upload it.
Here are a couple of what we consider to be good pilot profiles, so you may want to copy their formats.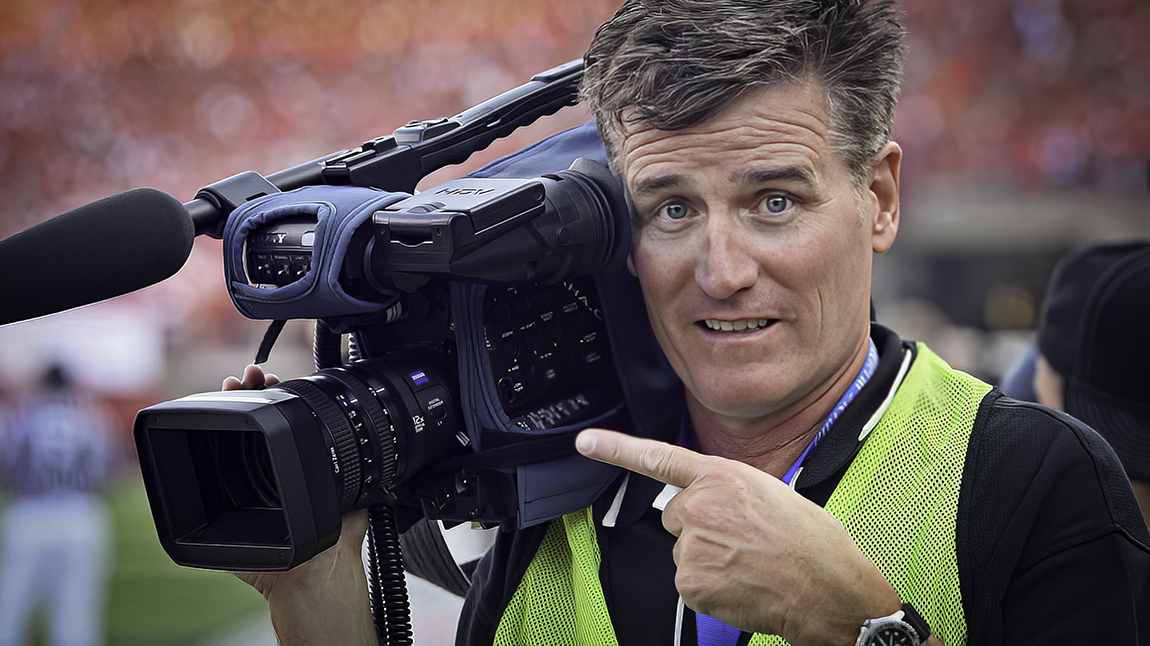 https://www.thedroningcompany.com/pilot/jeffrey-z-carney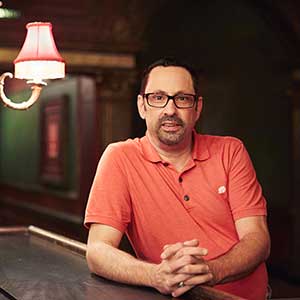 https://www.thedroningcompany.com/pilot/andrew-mcgibbon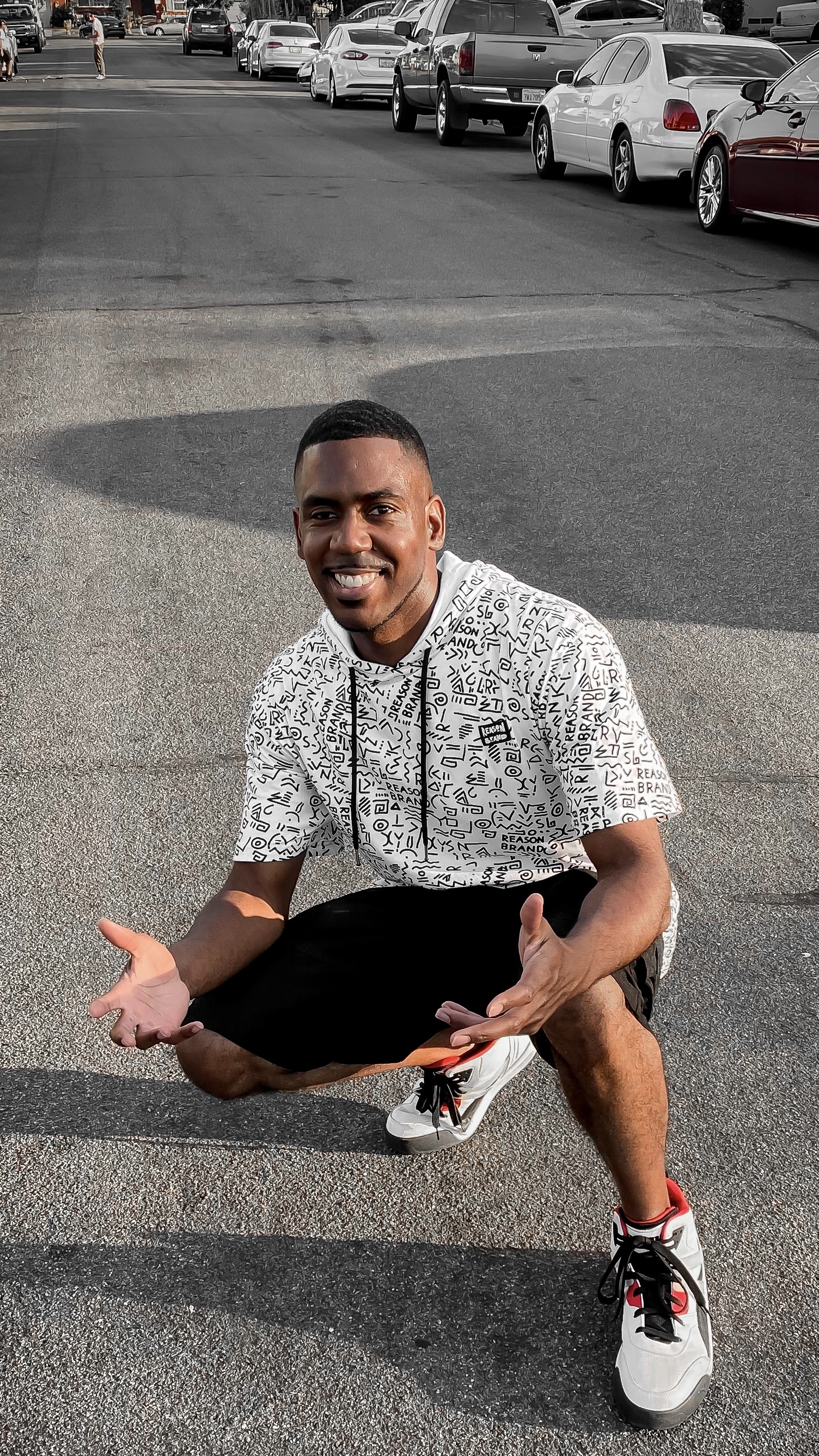 https://www.thedroningcompany.com/pilot/timothy-brazzel
Once you have your profile completed, don't stop there. Network with other drone pilots in your area by searching for them on our site and contacting them. You may find they pass on a job to you they can't fulfill because they're double booked, or recommend you to clients. 
Also, join up with drone networking platforms such as www.droneconnects.com which is free to join and introduce yourself.  Post a link to your profile on The Droning Company on it.  You'll find there are members on there who will reach out to other pilots to pick up jobs they can't do.
We wish you luck in your chosen profession, and if you have any questions, or if there's anything we can do to help, please feel free to send us an email at info@thedroningcompany.com.