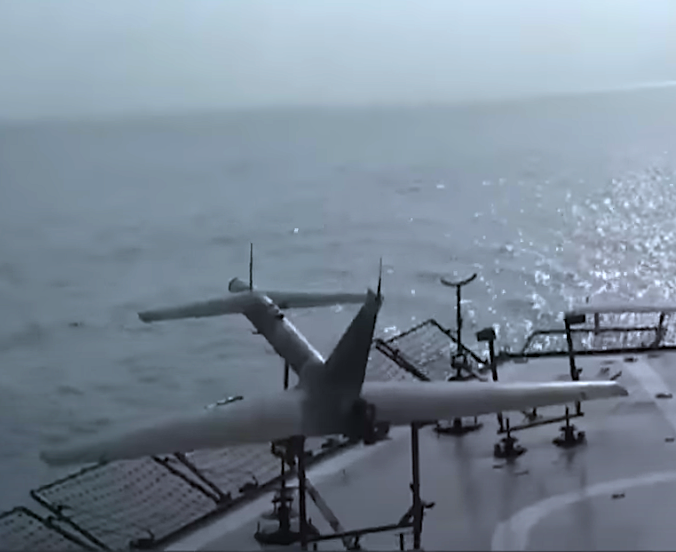 ---
07 August 2023
As the United States considers outfitting commercial ships sailing in the Strait of Hormuz with armed personal to stop Iran's seizure of civilian vessels, Iran's Revolutionary Guard is equipping its Navy with missiles and drones in response. 
"What do the Persian Gulf, the Gulf of Oman and the Indian Ocean have to do with America?" stated Iranian armed forces spokesperson Brigadier-General Abolfazl Shekarchi, who maintains the region is capable of defending its waterways. "What is your business being here?" 
The Strait of Hormuz is a critical oil passageway. It's the only path to open waters for one-sixth of global oil production and one-third of the planet's liquidifed natural gas.
Iran has seized a number of ships in the strait since 2019. Allegedly, the action is an effort by Iran to pressure the West regarding negotiations the country's broken nuclear deal with global powers.
Tehran maintains that the detained ships have been guilty of shipping violations. 
Tehran also says the region does not need "foriegner" providing security in the Strait.
Learn More