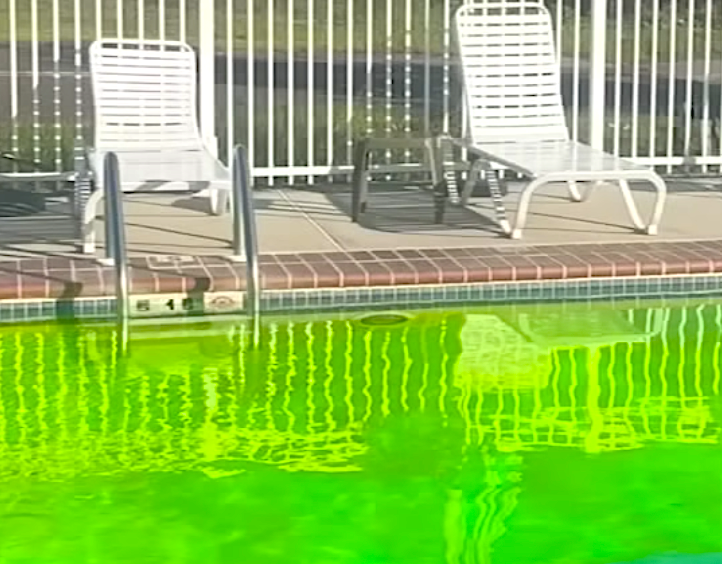 ---
05 September 2023
It was quite the "colorful" crime.
A rogue drone pilot in New Jersey allegedly terrorized local pools by dive bombing them with Sea Dye, which, when dropped into the water, turned it neon green or bright yellow.
For anyone owning a swimming pool in Absecon and neighboring Galloway Township, it has been a summer of maddening events, where the water of numerous pools was transformed into, as one resident put it, "an alarming shade of green."
When security cameras at one of the victimized locations—The Quality Inn Absecon—revealed no trespassers, or anyone tossing dye into the water, hotel manager Sandra Woolstion contacted the police and suggested the villain might be a drone.
The Galloway police thought Woolstion could be right, and in partnership with the FAA, the New Jersey State Police and the Absecon Police Department, the local authorities tracked the pool-punking drone, and ultimately arrested Patrick J. Spina IV, charging him with multiple counts of criminal mischief and harassment. At press time, Spina had not revealed why he was on a neon-green rampage.