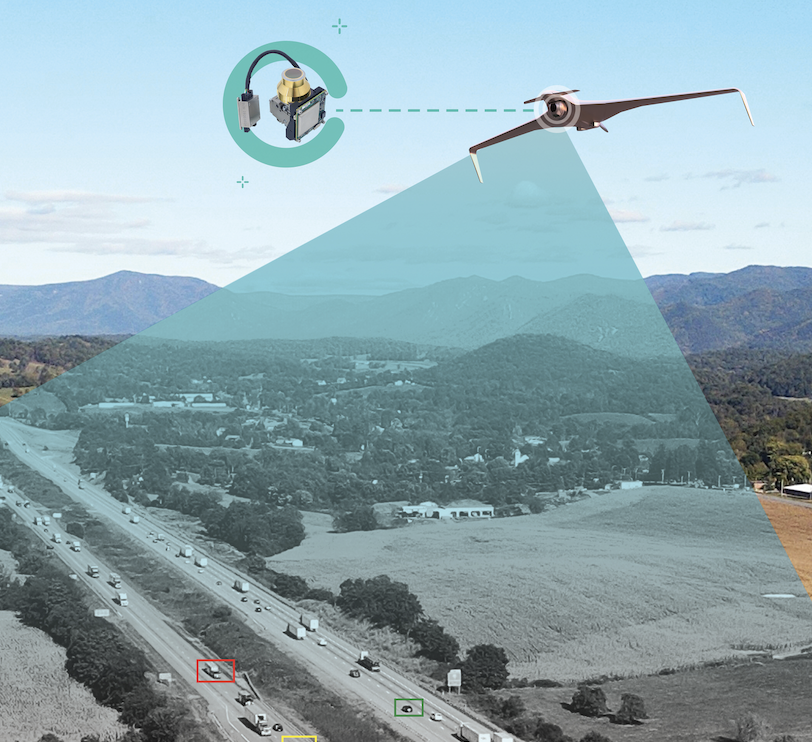 ---
07 September 2023
SCD—a global leader in the development and manufacture of a wide range of cooled and uncooled infrared detectors and high-power laser diodes—will highlight latest innovative core infrared solutions for a wide range of applications, at DSEI 2023, September 12-15 (Hall 6, Stand 230).
Revolutionary 24/7 Situational Awareness with SWIFT-EI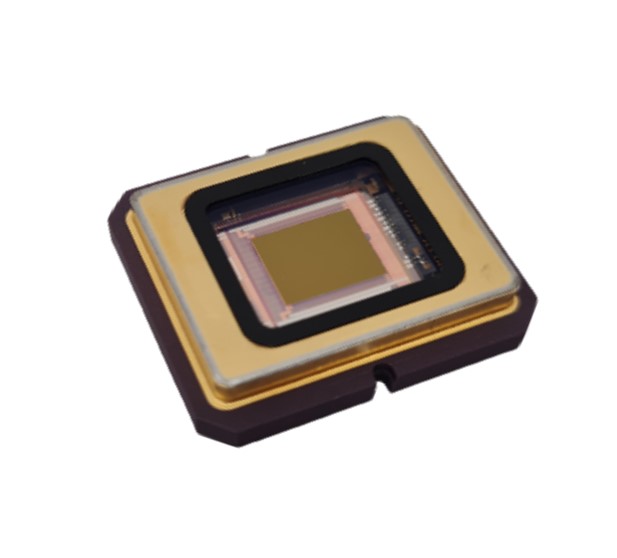 Introducing the SWIFT-EI, a groundbreaking SWIR detector that seamlessly integrates event-based imaging capabilities, revolutionizing defense and industrial sectors alike. Equipped with advanced FPA level detection capabilities, tactical forces can now detect multiple laser sources, laser-spots, and even identify Hostile Fire Indication (HFI). Its state-of-the-art ROIC imager technology offers two parallel video channels in one sensor - a standard imaging SWIR video channel, and a very high frame event imaging channel.
The SWIFT-EI offers SWIR imaging that supports day and low-light scenarios, enabling 24/7 situational awareness, better atmospheric penetration, and a low-cost SWIR image for tactical applications. Furthermore, its event-based imaging channel provides advanced capabilities, such as laser event spot detections, multi-laser spot LST capabilities, and SWIR event-based imaging, broadening the scope of target detection and classification.
Persistent Surveillance with the Crane Solution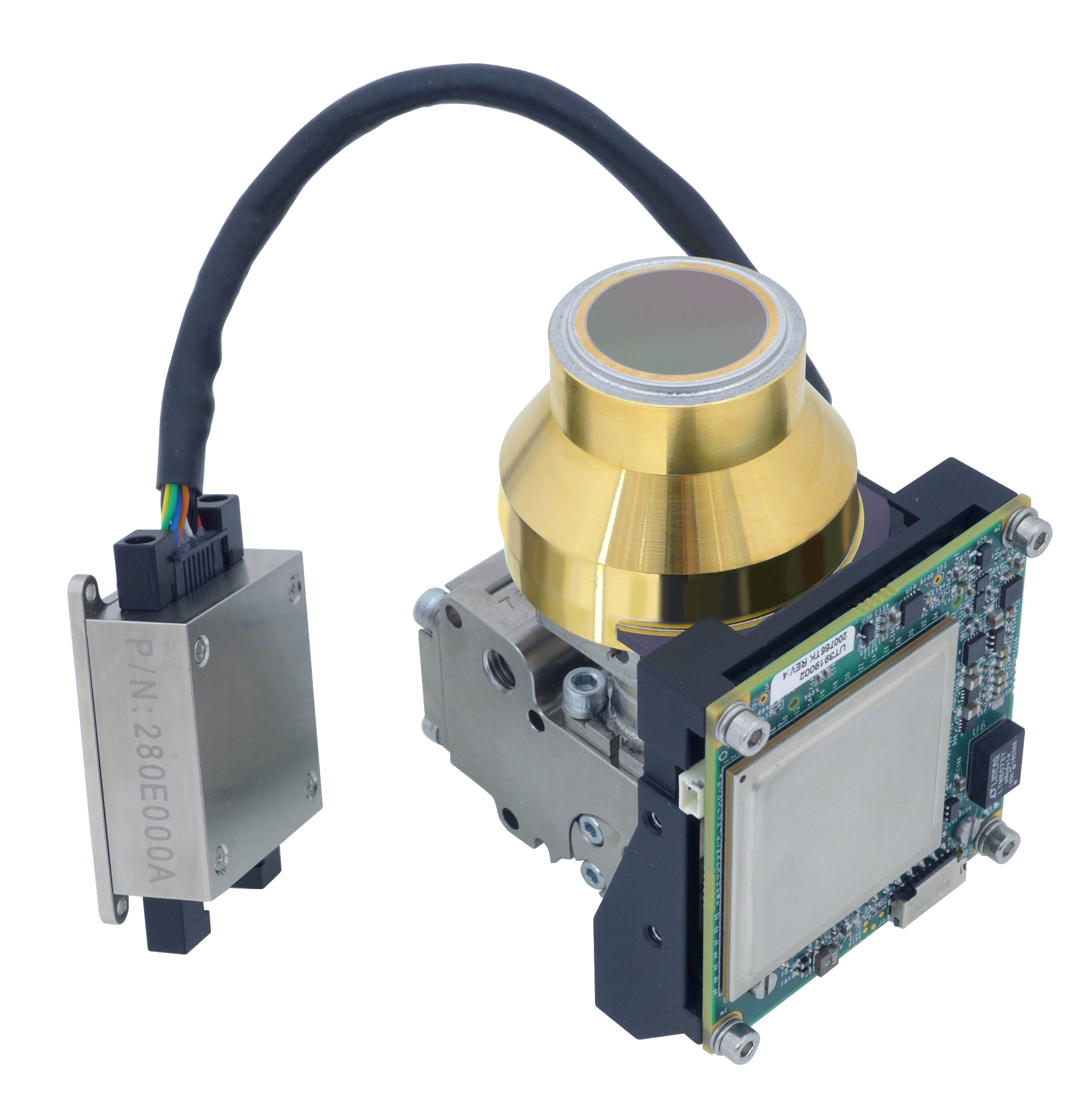 The Crane is the world's first 5-micron, 5 mega-pixel IR detector. This breakthrough product is a game changer in EO/IR applications, offering excellent performance in a small, lightweight, and compact product. The Crane enables unmatched persistent surveillance from a cost-effective tactical platform such as UAVs, drones, and fixed- and rotary-wing aircraft. While overcoming the need for multiple platforms to be deployed, each with its own payload, to cover large areas. Instead, very high resolution can be achieved with just one highly-reliable Crane detector, reducing costs and operational complexity.
Empowering Tactical EO/IR with Sparrow Solutions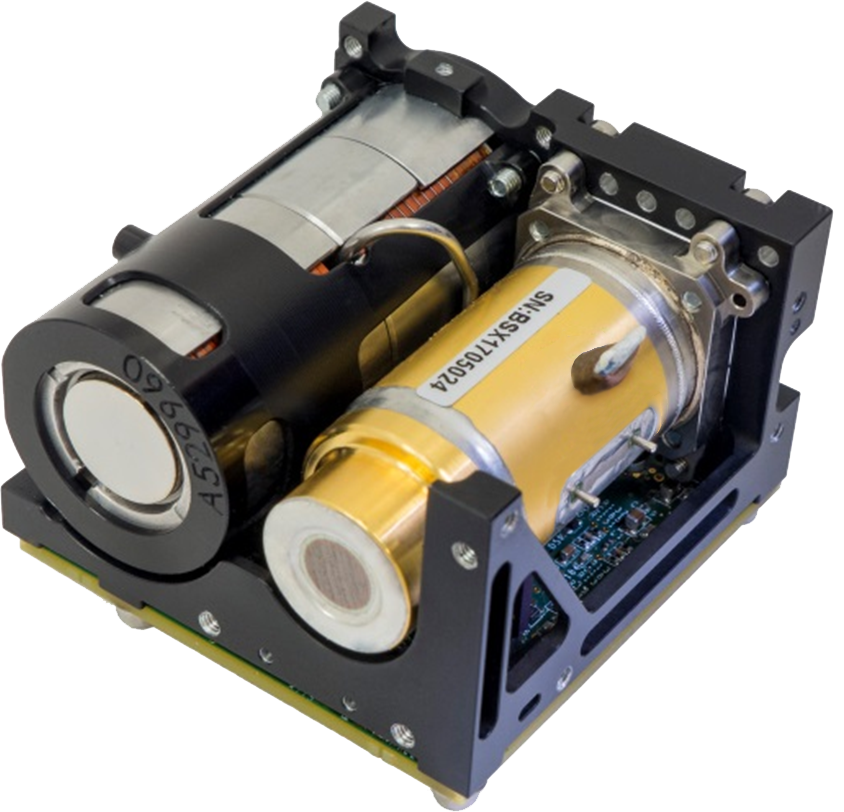 The demand for Low SWaP (Size, Weight, and Power) solutions in tactical EO/IR applications is on the rise. Addressing this demand, SCD presents the Sparrow families of solutions. Designed to cater to the evolving needs of hand-held, drone-based, and AFV applications, the Sparrow MWIR video engine family has already been adopted in major programs worldwide. These solutions are redefining tactical systems with their compact, lightweight design, and enhanced functionality.
"In today's dynamic battlefield landscape, characterized by precision, versatility, and real-time situational awareness, SCD's latest innovations are a testament to the company's commitment to technological excellence", says Shai Fishbein, recently appointed VP of Business Development & Marketing of SCD. "The SWIFT-EI, equipped with its revolutionary event-based imaging capabilities, empowers tactical forces with unmatched functionality, as laser source detection, Hostile Fire Indication (HFI), and more, ensuring augmented combat effectiveness. The Crane solution's extraordinary 5-micron, 5-megapixel IR detector expands opportunities to unprecedented persistent surveillance possibilities, enabling cost-effective coverage of expansive areas from a singular platform. Meanwhile, the Sparrow and SWIFT families of solutions cater to the escalating demand for Low SWaP solutions, offering advanced, lightweight, and compact IR imagers for diverse wide distribution tactical applications. These innovations not only fulfill the demands of the modern battlefield but also redefine the potential of infrared technology in defense and beyond."
About Semi Conductor Devices (SCD)
Semi Conductor Devices (SCD) develops and manufactures a full spectrum of cooled and uncooled infrared detectors and laser diodes. The company's advanced concepts and cutting-edge technologies have positioned it as one of the world's leading sources of IR detectors. The close relationship between SCD and well-established systems houses around the world ensures that SCD's detectors are produced in accordance with the latest requirements. SCD offers a complete range of off-the-shelf and custom-designed detectors and laser diodes in various configurations. These are typically applied in IR seekers, thermal imagers, smart munitions, night vision systems, machine vision systems, medical applications, laser rangefinders and laser designators. SCD's detectors are designed for the entire IR spectrum – NIR, SWIR, MWIR, and LWIR.