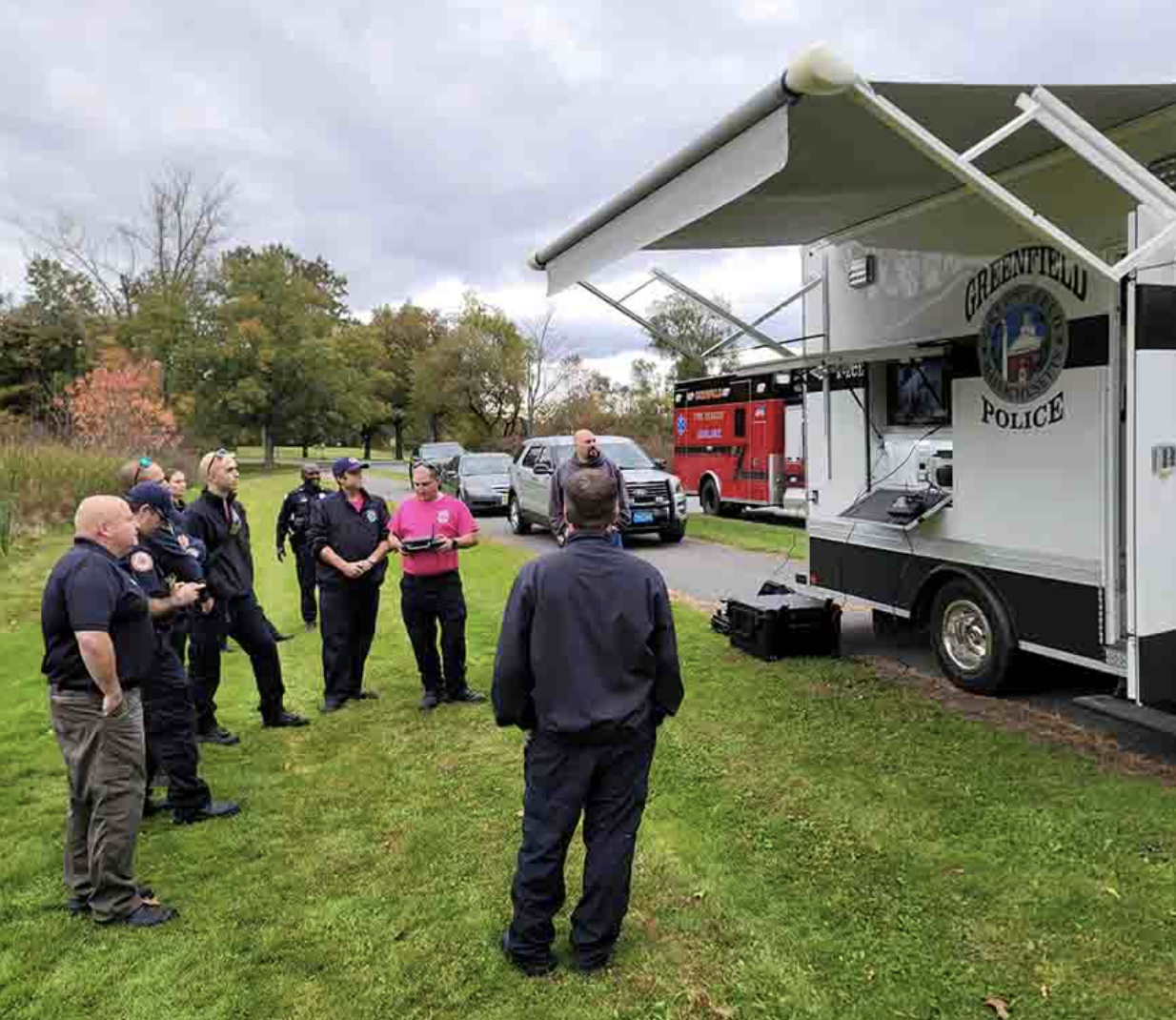 ---
15 November 2023
For emergency responders, keeping up with personnel shortages, restrictive budgets, and increasing calls for service has never been more important or challenging. When every second counts, the demand for a rapid and agile public safety department, able to respond to the community's critical needs with intelligence, has become a necessity. 

Drone and robotics technology has helped fill these gaps for many jurisdictions, empowering leadership with tools designed to capture the full scope of emergency scenes, providing valuable data for a measured response, while keeping responders safe. 

For many, these tools are indispensable, but for the large majority of public safety agencies, these life-saving tools seem unattainable.
Recent reports from 2020 indicate there are over 
17,985 law enforcement agencies
 and more than 
29,452 active fire departments
 in the United States alone. That same year 
The Center For The Study of Drone at Bard College
 documented that just over 3.3% out of the nation's 47,437 public safety agencies were actively using drones for their emergency calls.
This data is shocking and highlights an immense gap in adoption, namely the considerable benefits promised by drone technology are not being fully realized across the majority of public safety agencies. This has forced us to ask the question: how can these life-saving tools become accessible to every department, regardless of size, budget, or personnel constraints?
The Solution: Unmanned Vehicle Technologies Public Safety Drone Demonstrations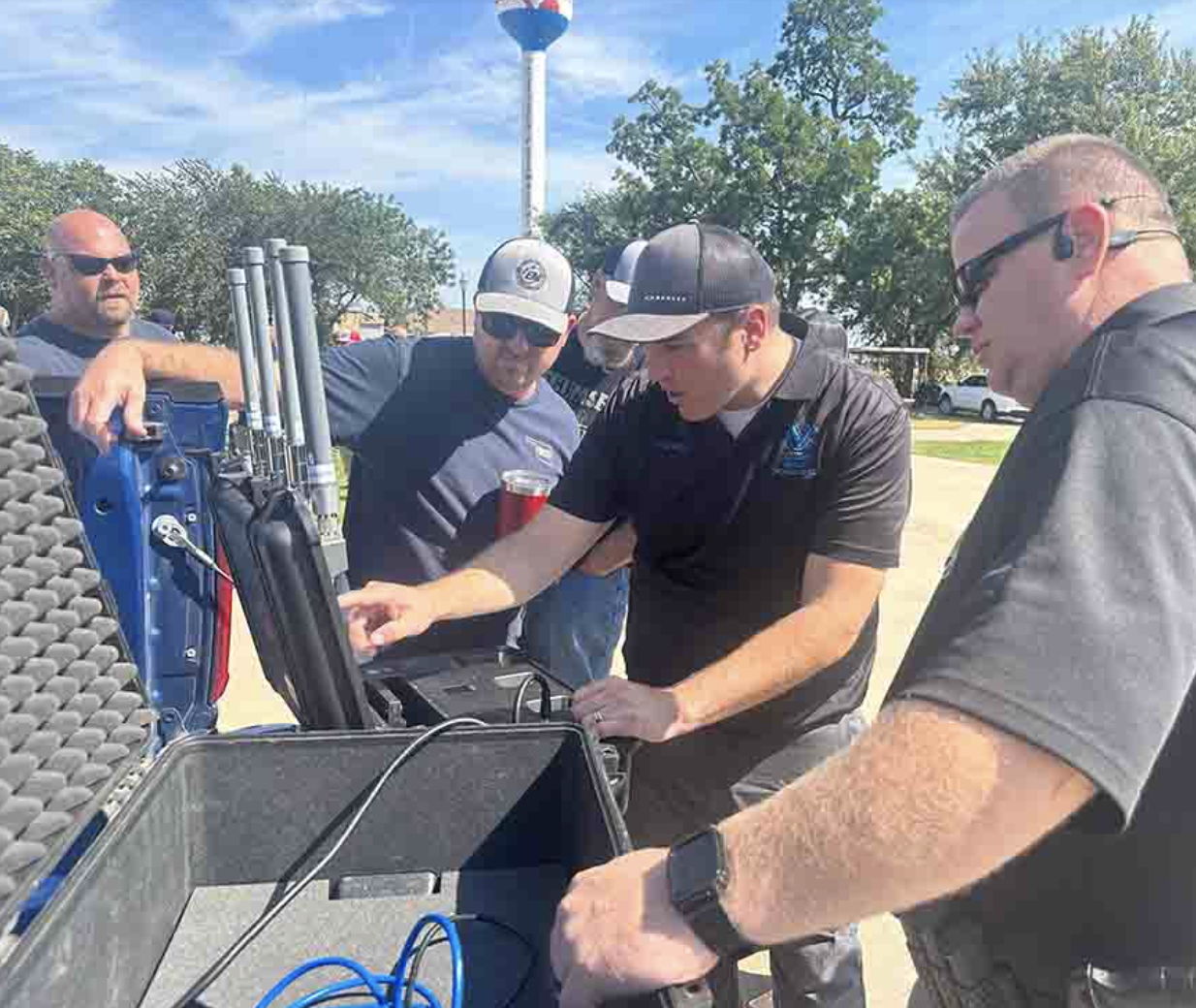 This is where UVT's experience and expertise come in. Our team consists of both current and former public safety professionals, allowing us to bridge the divide between the necessity and availability of drone and robotics technology while leveraging our field experience as first responders and public safety drone program managers. This unique perspective enables us to create tailored solutions for the real challenges you and your team encounter every day.
Our demonstrations do more than just showcase the advanced hardware and software available on today's market; they are immersive experiences tailored for public safety professionals and offer in-depth education, hands-on training, and expert insights into the nuances and use-case scenarios of applicable drones and robotics. 
Experienced Insights: Education and Real-World Scenario Training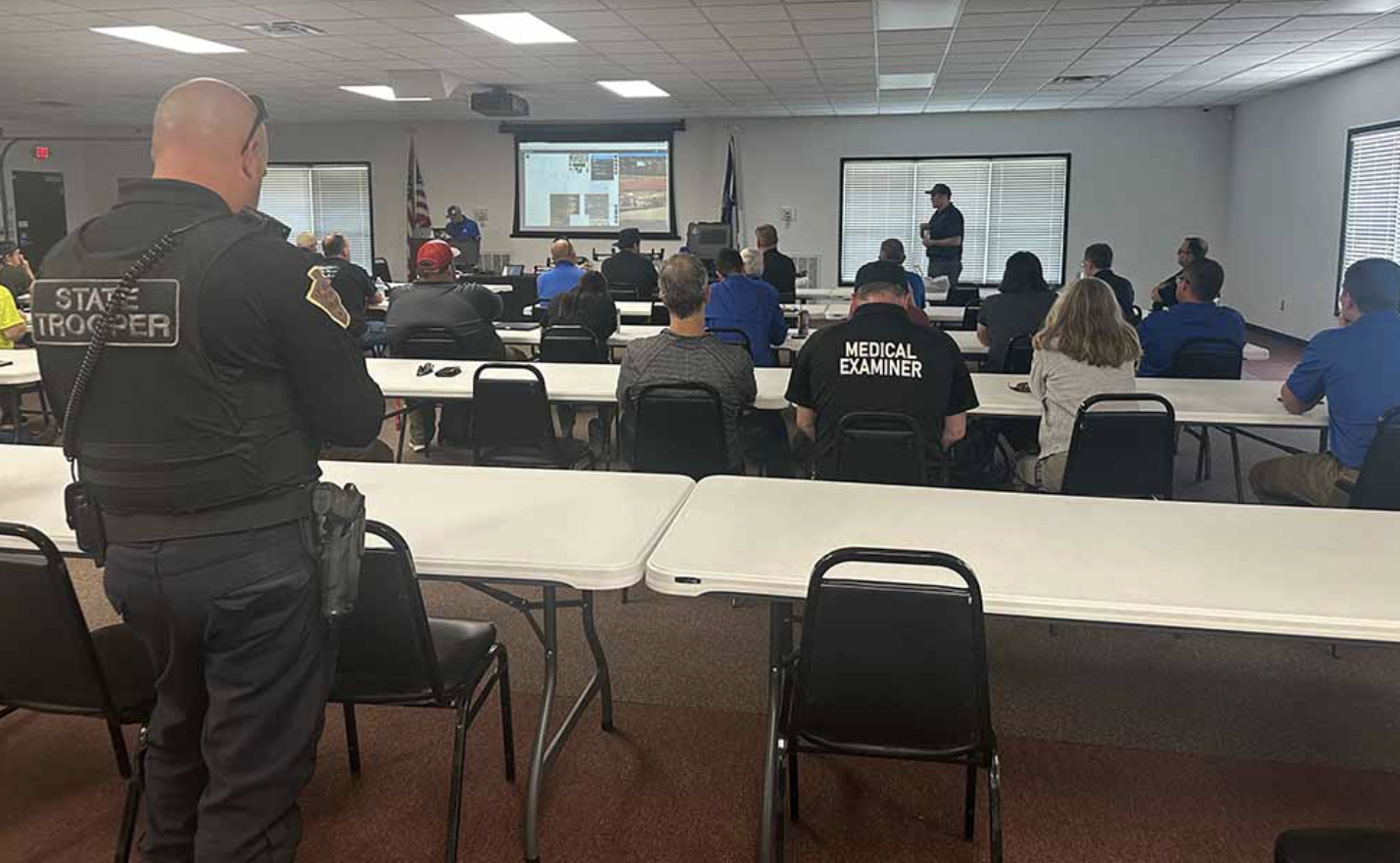 When it comes to adopting, understanding, and integrating effective technology into any emergency response plan, we firmly believe that education is the cornerstone.

Our demonstration events are meticulously designed to empower attendees from all technological backgrounds, answering each question they have and addressing topics with the organization's goals in mind. This education could cover everything from the scope of the market, waivers, restrictions, and certificates of authorization to the varying hardware and software application combinations, including integrated and supported 3rd party software.

However, understanding the technology, in theory, is only one step towards complete integration. It's crucial that departments are equipped with hands-on training. Our team of experts have thousands of hours of real-world experience and use that knowledge to train public safety teams around the country in emergency situations like: search and rescue operations, hot-spot hunting, accident reconstruction, crime scene analysis, subject tracking, fire attack, hostage negotiation, tactical overwatch, forensic and orthomosaic mapping, Drones as First Responder programs, and more. 

Witnessing the impact these tools can have on improving response times, enhancing situational awareness, and ultimately saving more lives is where drone and robotics technology make all the difference.
Enabling Enformed Purchasing Decisions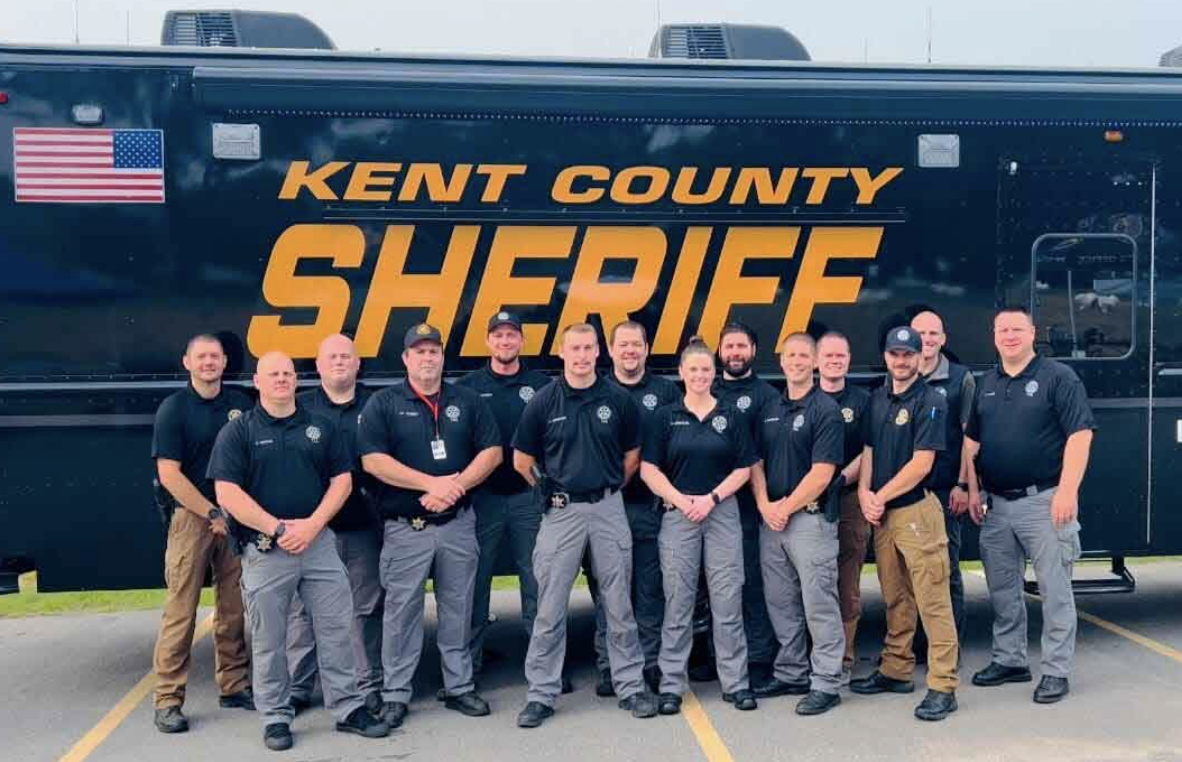 UVT's tailored approach starts with relationships and understanding your jurisdiction's needs, familiarizing ourselves with your culture and challenges. This process provides a roadmap for our experts to create a strategic implementation plan focused on collaboration.

Your organization's needs, operations, constraints, and budget are unique and should be treated as such. A "one-size-fits-all" approach that you may experience from a big-box store focused on moving product forward, instead of your mission forward, is inadequate, disconnected, and short-sighted. 

As such, the solutions we recommend are curated for you. Using the technology to manage our own drone programs, our Specialists are intimately familiar with the latest hardware and software technology and equipped to provide in-depth comparisons, highlighting features, limitations, and a well-rounded perspective of how these tools can serve your mission.

For example, in the barren plains of Texas, where high winds are pervasive and persistent, our customers need tools that can stand up to the onslaught of the environment. These drones must have wind resistance capabilities, able to endure the elements for hours on end. The list of drones with those features is small. Couple that with training, availability, and budgetary restrictions, and it quickly becomes evident why you need a partner in the industry who is able to navigate these nuanced challenges, for and with you.

When you attend one of our live, in-person drone demonstrations, our goal is that you would leave equipped with the knowledge and ability to make an informed purchasing decision, specific to your agency's needs.
Vetted Catalog of Enterprise Solutions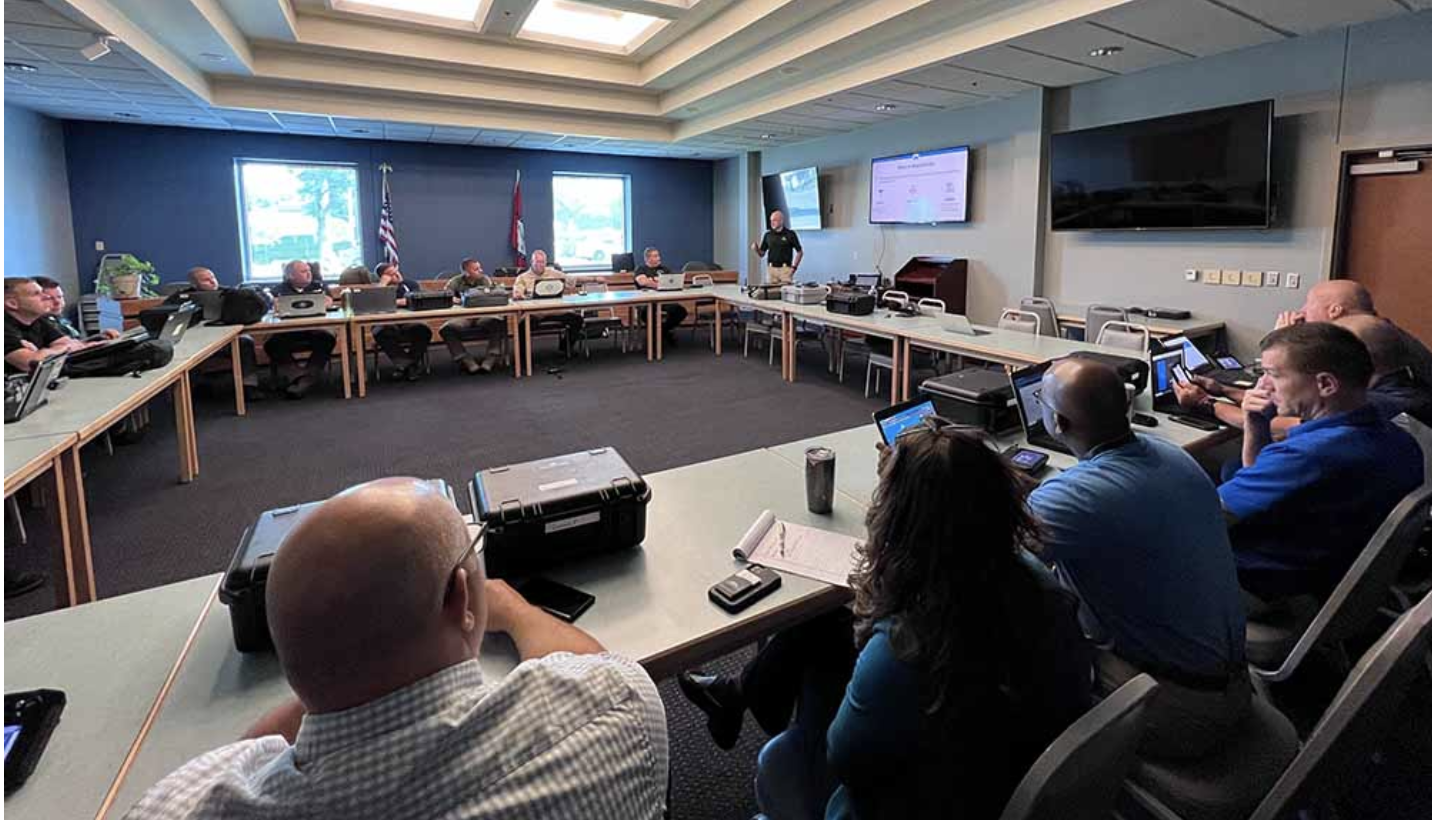 We are able to make these tailored recommendations because of our diverse catalog of hardware and software tools. Our team has spent the last decade cultivating solutions and partners to be force multipliers for your fleet. 

Our collaboration with industry leaders like ACSL, AirData, Autel, Bluvec Technologies, DJI, DRAXXON, Drone Harmony, DroneSense, Elistair, Flytbase, Freefly Systems, GPC, Inspired Flight, Iris Automation, Parrot, Pilot Institute, Pix4D, Plum Laboratories, Raptor Maps, Skybrowse, Teal Drones, Unmanned Safety Institute, Vantage Robotics, Watts Innovations, Wingtra, and ZeroEyes, gives us the flexibility to curate carefully designed end-to-end solutions for your department.

Each of these partners can be a piece of the puzzle when integrating drones and robotics for you and your department. Our Specialists take the time to help demystify the technology, making it approachable and understandable, giving your team a working knowledge of when, how, and where to best incorporate each solution.
Empowering Public Safety Agencies: It's What We Do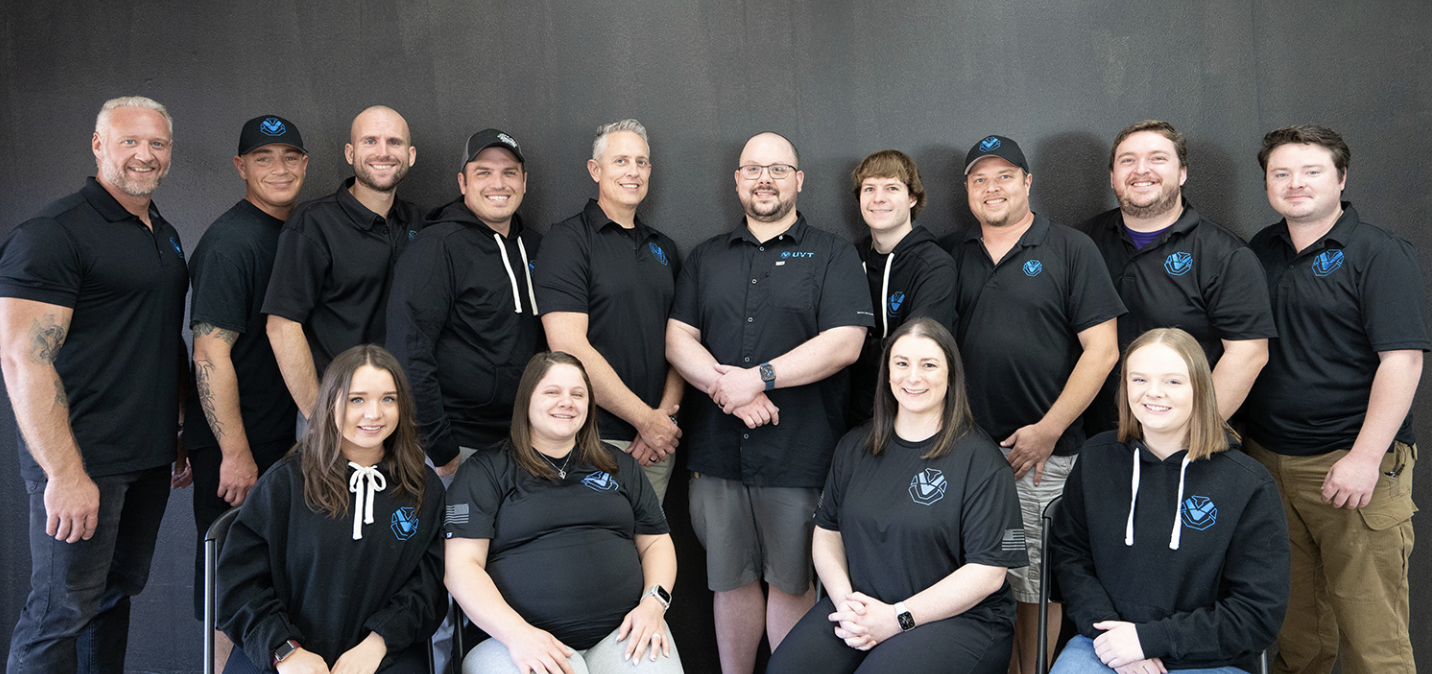 Our commitment to you and your organization's goals goes far beyond the demonstration event. Often these events are the start or continuation of a growing partnership, helping propel your department's operations and empowering your team with tools for a safer community. 
We are partners ready to arm your team with not only advanced technology but also 24/7, best-in-class responsive service and support built on our loyalty to you. We exist to make sure you're operational day or night.