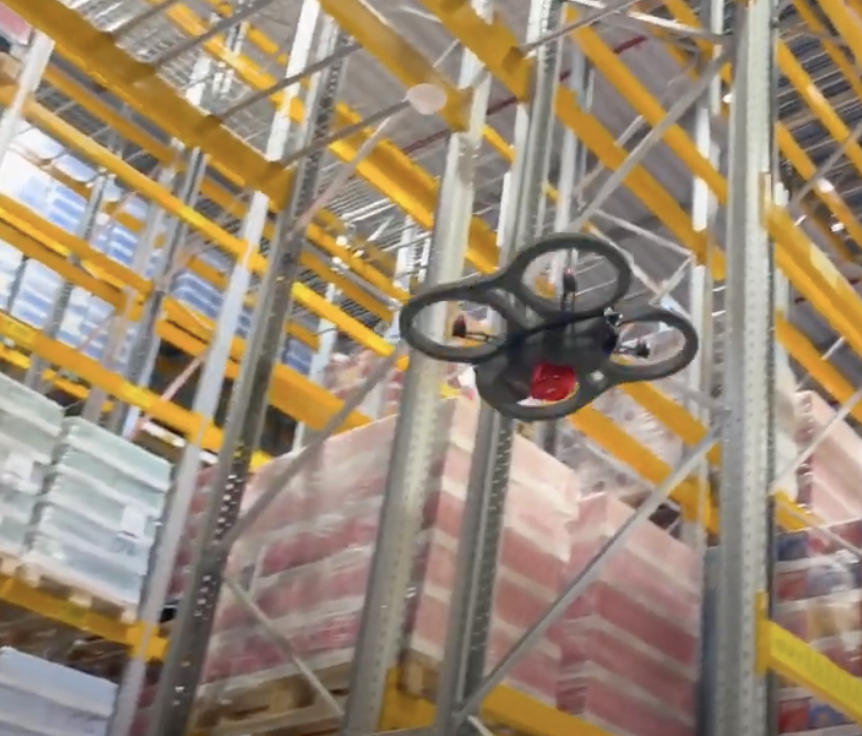 ---
13 July 2023
Self-flying, autonomous inventory drones seem to be the hot investment category this summer.  
For example, Swiss startup Verity just announced an $11 million extension to its $32 million Series B funding, now totaling $43 million raised.
While the hot prospect of delivery drones in general is likely behind the buzz on Verity, the company is also riding high on a tangible level. Ikea has partnered with the inventory-drone startup to supply 16 European warehouses with 100 Verity drones. Nothing raises money like a real-world, operational system that has already snagged a big client.
The category also represents a colossal market, as a vast expanse of retailers and manufacturers across the globe need to inventory near-endless shelves of goods and products. Still, some drone and logistics companies have been slow to tackle the size, scope, and dizzying shelf heights of huge warehouses. Many have opted to instead focus on scanning front-of-store shelves.
And yet, drones are extremely qualified to be warehouse workers—as long as they can safely fly indoors to do their jobs.
"The supply chain of the future is autonomous and automated," says Qualcomm Ventures' Boaz Peer. "Verity's self-flying drone technology and advanced warehouse inventory analytics are helping transform supply chains by enabling end-to-end, real-time visibility. We're excited to invest in Verity as it scales its operations internationally."
Learn More