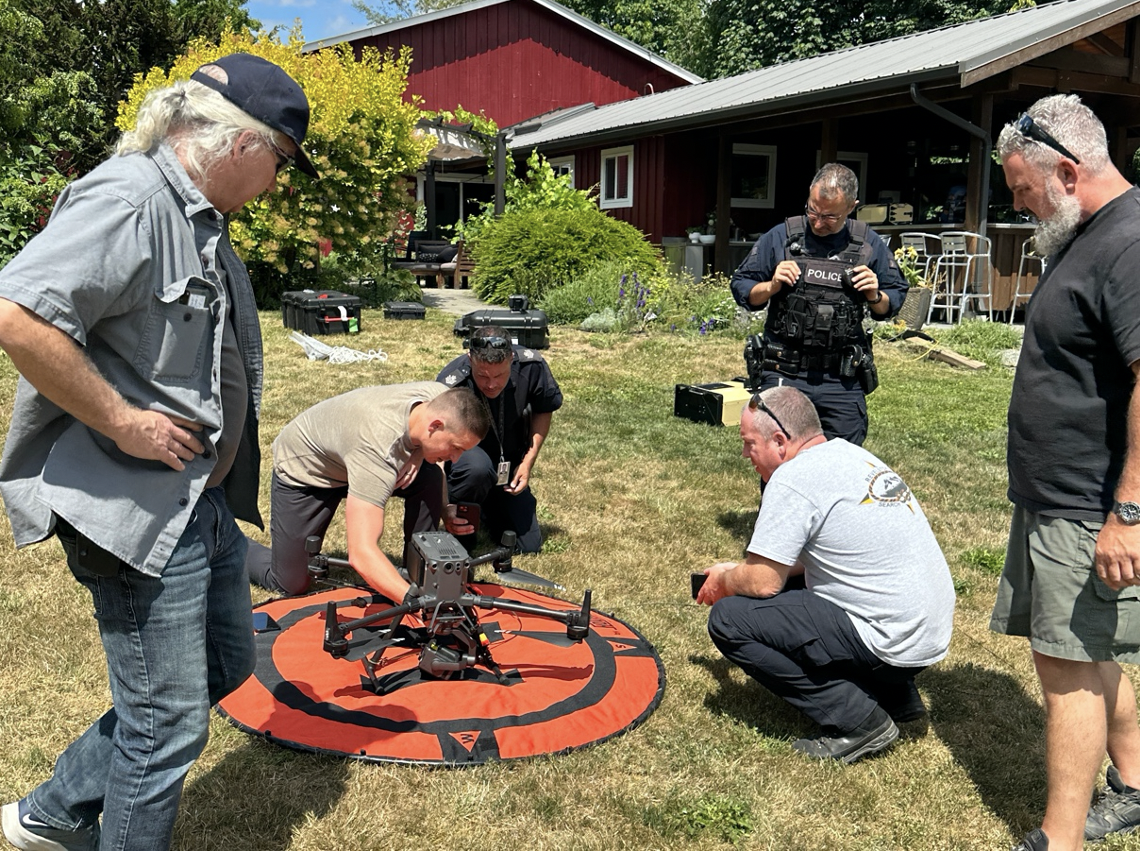 ---
15 November 2023
Since 2009, Candrone has been at the forefront of the drone revolution, providing cutting-edge solutions that empower organizations to elevate their operations. As an authorized dealer of industry leaders like DJI Enterprise, Autel Robotics, and GreenValley International, Candrone stands out as a beacon of innovation in the drone technology landscape.
Who is Candrone?
Candrone isn't just a company; it's a collective of visionary thinkers and problem solvers dedicated to advancing the use of drone technology. With a rich history that dates back to the early days of drone applications, Candrone has grown into a trusted partner for businesses seeking to harness the power of aerial technology.
What Do We Do?
At Candrone, we specialize in providing a comprehensive range of drone-related services. From consulting and training to hands-on field services, we offer a one-stop solution that covers every aspect of drone technology integration. Whether it's through our expert consultation, top-tier products, or unwavering support, our goal is to ensure your organization can integrate drones into your workflow seamlessly and efficiently.
Why Are We Experts?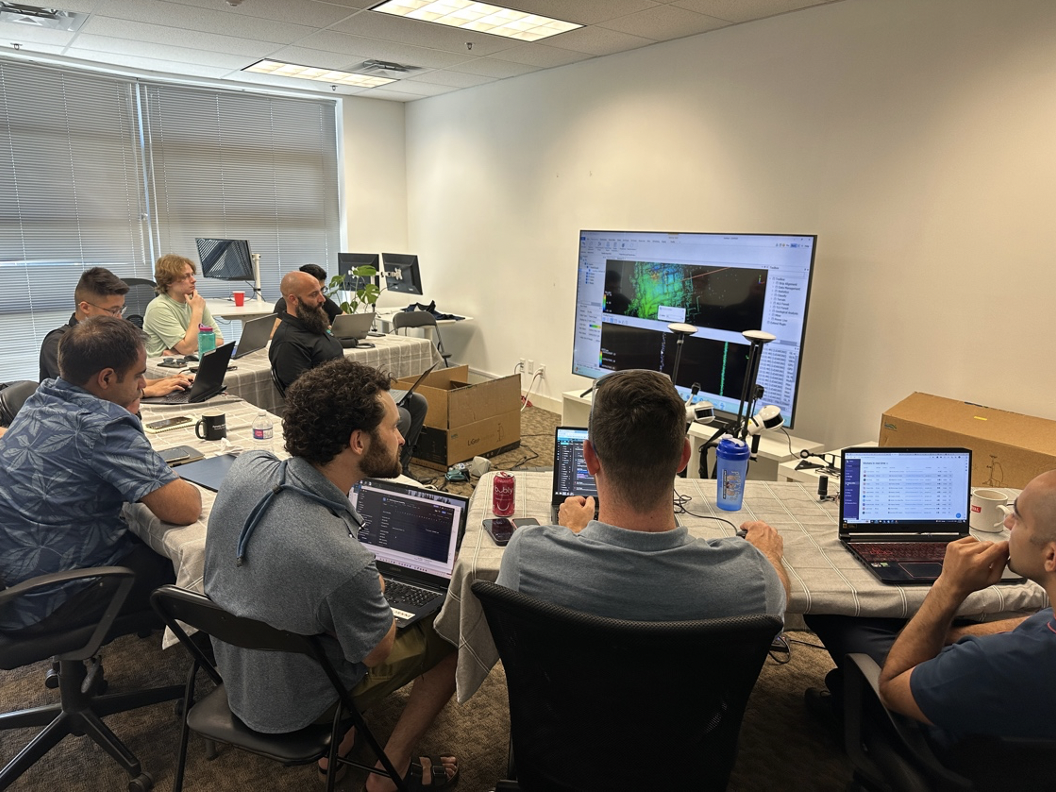 Our expertise is built on a foundation of hands-on experience and in-depth knowledge. Every consultant at Candrone receives rigorous training on each product, ensuring they can offer insights that go beyond the specs. This expertise is further enhanced by our close collaboration with field crews and survey experts, ensuring the solutions we provide are not just theoretical, but field-tested and proven.
Services We Offer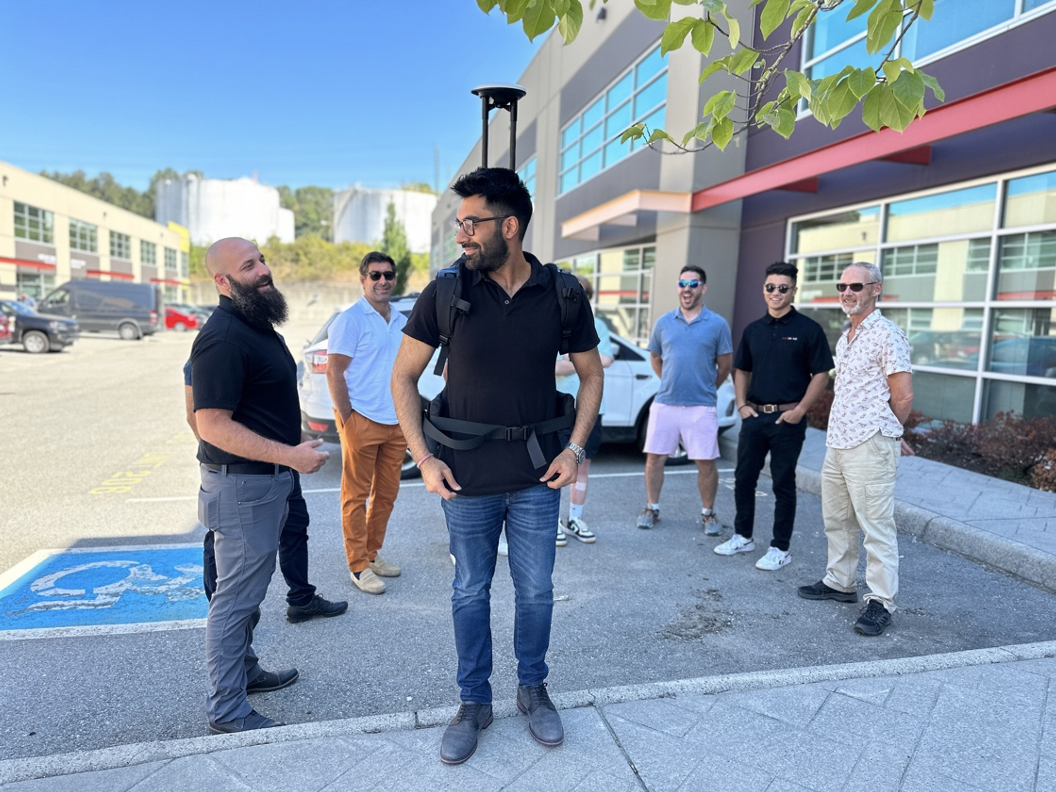 Candrone's services are as diverse as the industries we serve. Our offerings include:
Drone Solutions: We focus on Enterprise-level systems and we have the right drone for every application.
Sensors and Payloads: Equip your drone with the latest sensors for applications ranging from Lidar scanning to multispectral imaging.
Training and Certification: With in-person training and ground school, we ensure your team is equipped with the knowledge to operate drones safely and effectively.
Support and Consultation: Our customer success team is dedicated to supporting you when technology challenges arise, ensuring your operations run smoothly.
Our Commitment to Your Success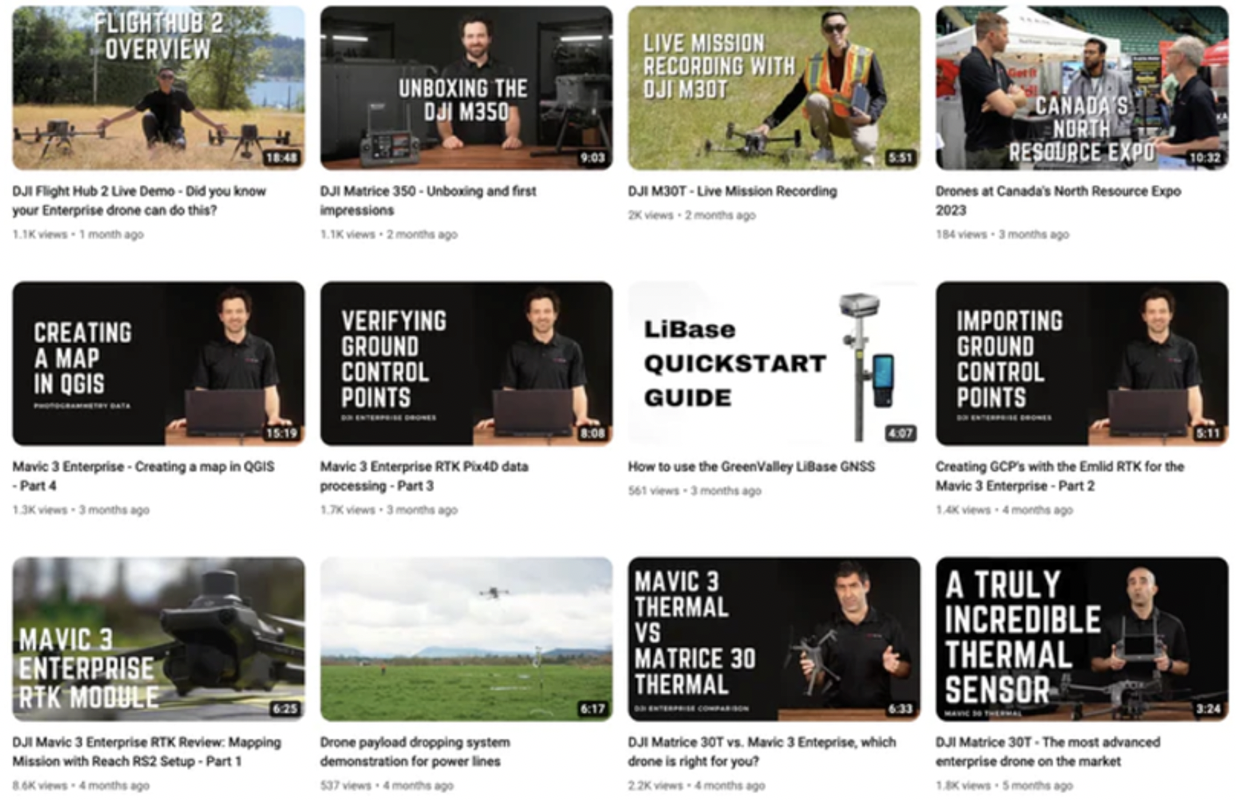 Candrone's standard program is a testament to our commitment to your success. With every drone purchase, you receive comprehensive training, onboarding, and ongoing priority support. We believe in empowering our clients with knowledge, regularly producing exclusive content on YouTube and webinars to share insights into unique workflows.
Connect With Us
Our consultants are available online from 5 am to 4 pm PST, Monday through Friday, ready to assist you via live chat. We also offer exclusive savings through our partnerships with vendors, ensuring you get the best pricing for your needs.
A Track Record of Excellence
Our dedication to excellence is reflected in the hundreds of outstanding Google reviews from our satisfied clients. These testimonials speak volumes about the positive impact Candrone has had on businesses across various industries.
Join the Candrone Revolution
Whether you're looking to integrate drone technology into your operations for the first time or seeking to enhance your existing capabilities, Candrone is here to guide you every step of the way. Contact us today to discover how we can help you soar to new heights.