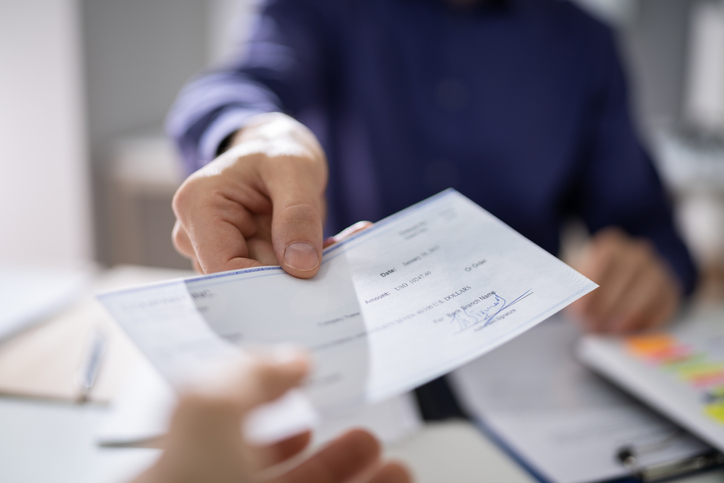 ---
How Much Do Drone Pilots Make in 2021
The idea of becoming a professional drone pilot and making a career out of it has become more attractive within the past few years, but is it possible to make a good living in this industry? If so, then are there salary-paying jobs that exist for drone pilots, or is there only freelance work? Before you decide to try out something new, it's a good idea to learn more about the industry and the types of jobs available. 
If you're interested in learning more about how much do drone pilots make as a self-employed pilot or independent contractor, or would like to learn more about a commercial drone pilot salary, hopefully, this blog will give you a better idea. 
Who Hires Professional Drone Operators?
Believe it or not, the field of professional drone pilots is quite competitive. Salary-paid jobs aren't the only option for drone pilots, as there are other jobs available for self-employed drone operators.
Take a look at the different categories within the industry:
Professionals operating with a drone department
Self-employed drone pilots
Freelance drone pilots
While there are other paths for drone pilots to make a career out of this, the categories mentioned above happen to be most common for professionals to make a living.
Professionals Operating With a Drone Department
Many different industries throughout the nation have programs and departments within companies that are dedicated to drone operations. The types of industries can range from construction companies and roofing companies to research and data collection companies, to search and rescue organizations, to wildlife and historical conservation, and much more. A wide range of industries can reap the benefits of professional drone pilots and their expertise. 
The great thing is that many new companies are embracing drone technology, as it is an extremely efficient, quick, and safe way to get certain tasks done. Not only that--it is a great way to save money as well.
If you are interested in commercial drone pilot salary and the types of jobs out there, then it is certainly worth looking into. However, keep in mind that currently, the market is very competitive. 
Self-Employment Drone Pilots
Because there has been a demand for professional drone pilots, more and more individuals are going into business self-employed, rather than being employed by other companies. When done right, the financial gain can be extremely beneficial. However, it is imperative to keep in mind the many regulations and licensing matters that come into play. For instance, self-employed drone pilots must obtain a drone pilot license, business license, insurance, and of course clientele
Perhaps you'd like to create an aerial photography and videography business, or provide GIS survey mapping, security surveillance, or the like--there are many different business models to choose from if you are interested in self-employment.
Client-Based and Freelance Drone Pilots
There are also drone pilots that do freelance work. Many freelance drone operators post jobs on Fiverr or Upwork, but even still, getting your name out there can be a slow process. There are also drone-specific listing sites that may be great to start out, such as DroneBase.
Whether you would like to work for a company, start your own company, or freelance, one thing is for sure: stay up to date with the latest advancements in drone flying. That is a great advantage, as there are constantly new technologies that professional drone pilots should know about.
Salary Expectations For a Drone Pilot
There is certainly no straightforward answer to a commercial drone pilot salary or any drone pilot salary for that matter. Salaries are determined by the employer and the type of industry, so it really depends on those two factors--and experience of course.
However, according to Glassdoor and other similar websites, "drone pilot" or "UAS pilot" can range from $62K to even $79K. "UAV operator," which resulted in primarily government and military jobs, has an average salary of $33K--$40K.
As for independent contractors, most companies charge $300--$800 per job, but ultimately it depends on the industry and complexity of the work. 
As an independent contractor/self-employed drone pilot, your salary expectation ultimately depends on how you price your services, the quality of the work, and other factors.