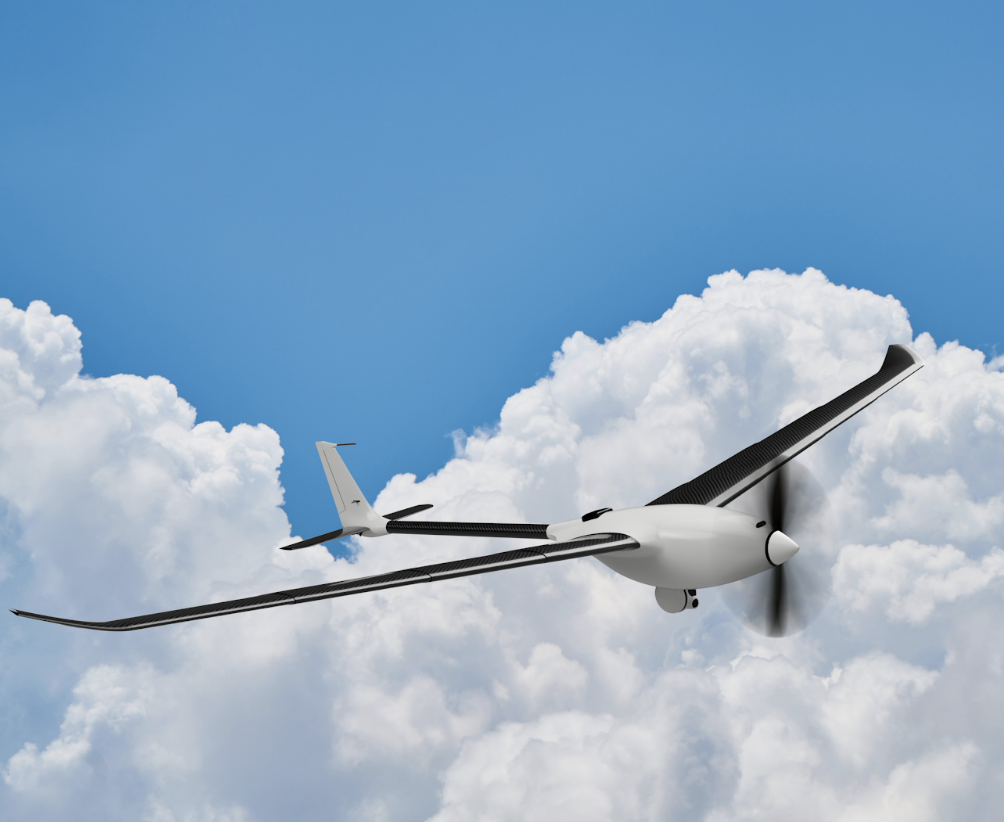 ---
20 June 2023
The U.S. Air Force has awarded WingXpand a seven-figure contract for the customization and ruggedization of its unique seven-foot backpackable aircraft.
This upgraded aircraft will not only withstand more rigorous conditions, but it will also be equipped with advanced fire spotting software, transforming it into a crucial tool in wildfire detection and prevention. This notable contract underscores WingXpand's pioneering role in the field of aerial intelligence and its significant contributions to national security and environmental safety.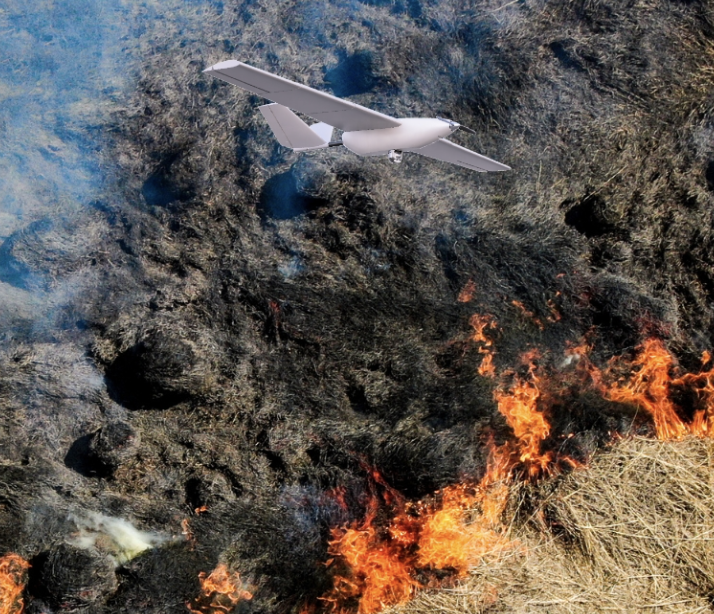 WingXpand can play a crucial role in wildfire detection and prevention.
The new aircraft combines size, power, and versatility. Although compact enough to fit into a backpack, it offers more than two hours of autonomous flight time while carrying two pounds of customizable sensors for data collection. This capability is invaluable across various industries, like public safety, agriculture, and inspections, allowing comprehensive and flexible aerial surveys, more safely and effectively.
At the heart of the aircraft is a smart computer with Edge AI, a cutting-edge technology that enables the aircraft to detect early signs of wildfires autonomously. By identifying potential threats early, emergency services can respond faster, saving homes, wildlife, and most importantly, human lives.
James Barbieri, CEO and co-founder of WingXpand, expressed his pride in the company's latest achievement, "Our collaboration with the U.S. Air Force and the contract we've secured emphasizes the innovative work we do. Not only have we developed an easy and powerful aircraft, but our AI technology will also contribute significantly to preventing wildfire loss. We're excited to bring such a valuable tool to the U.S. Air Force and the nation."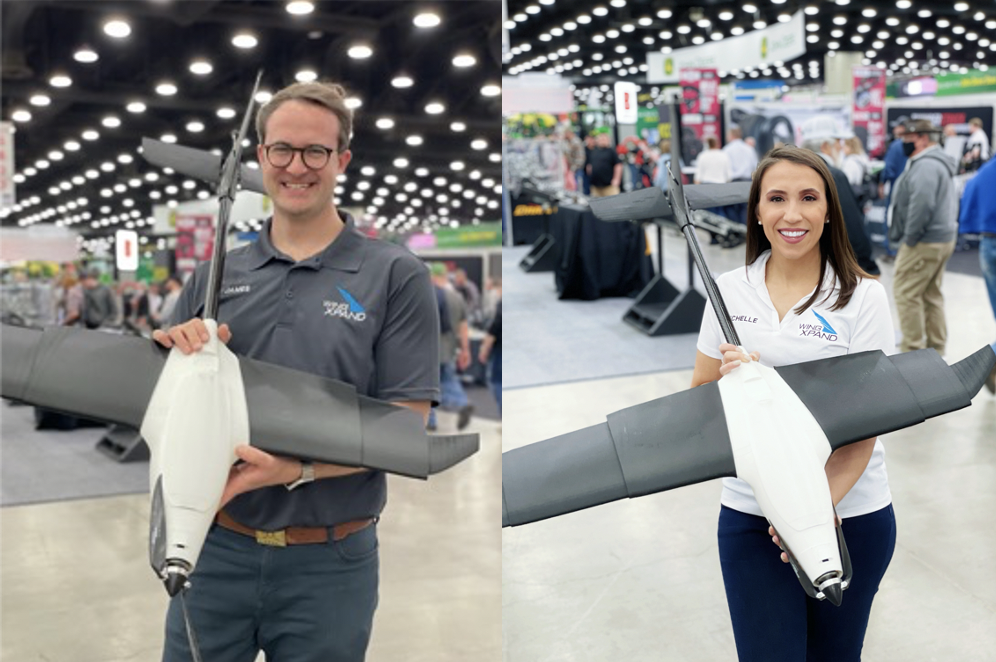 WingXpand co-founders (left to right): CEO James Barbieri and CCO Michelle Madaras.
The aircraft's ability to fly for extended periods and carry a significant payload, combined with the advanced AI technology, is a game-changer. The U.S. Air Force's investment underscores the significance of WingXpand's technology and opens the door to future collaborations with other defense entities.
Learn More